We use the latest technology for transparency and security
The increase in global greenhouse gas emissions due to economic development since the Industrial Revolution and currently tends to increase steadily The world is facing the climate change crisis that affects every sector. We are aware of these problems. We therefore developed SUPER X TOKEN PLATFORM to collect carbon credits and/or I-RECs from clean energy producers from around the world in a platform. To allow people who want to reduce greenhouse gas emissions to trade in carbon credits. and renewable energy production rights certificate through a standardized, safe and transparent system with the aim of pushing forward the reduction of greenhouse gas emissions and solving global warming problems And change our world for the better (Change the World) Join with us to change the world for the better with SUPER X TOKEN PLATFORM.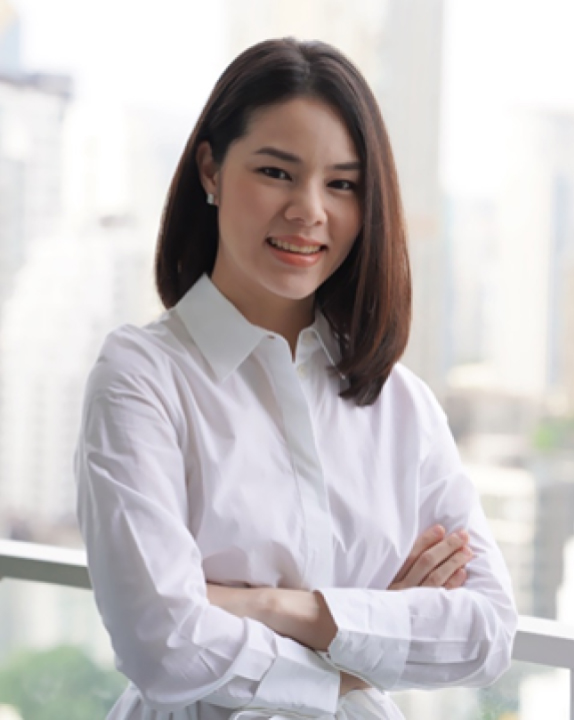 Be a part of protecting nature with us.
Executive Chairman, Super X Token Company Limited, Chairman of the Board/Chairman of Executive Board, A2 Technology Company Limited/ APCS Technology Company Limited, a subsidiary of Asia Precision Public Company Limited
businessman and executive Experienced in land development and real estate business for more than 10 years, currently operates and manages the construction business, especially the construction of high-voltage power stations and the construction of renewable energy power plants. Both types of solar, wind and waste can be seen from the success in expanding the construction business of solar power plants. and wind power both in Thailand and Vietnam in the past four years. We, SX, are committed to being a leader in promoting environmental conservation and playing a key role in driving society towards becoming Carbon neutral society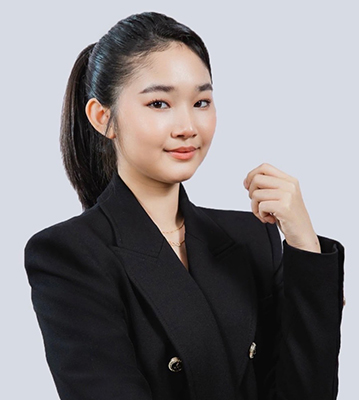 Methira Lochaya
Executive Vice President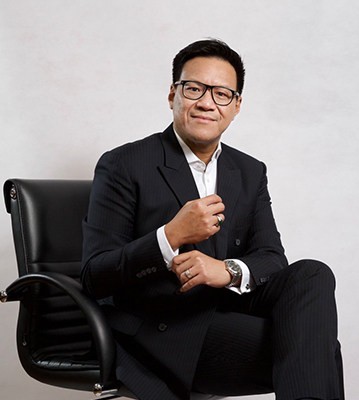 Chaphamon Chantaphongphan
Director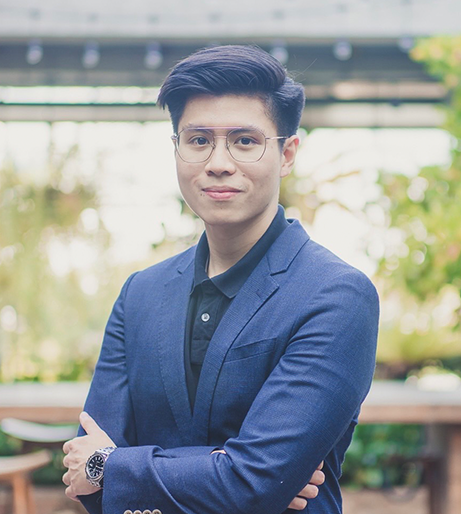 Khemachat Thangsupanich
Head of Operation and Marketing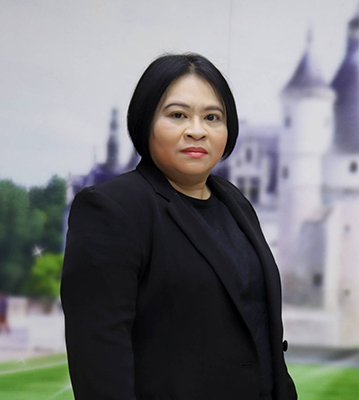 Sunee Muangcharoen
Head of Carbon and Environmental Product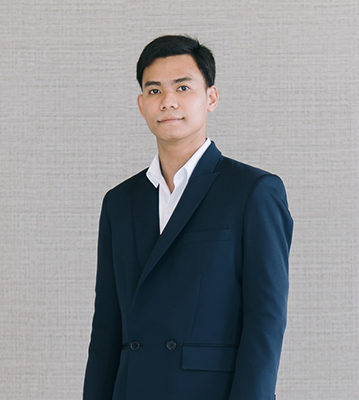 Thanapach Suwannasophon
Business Support Officer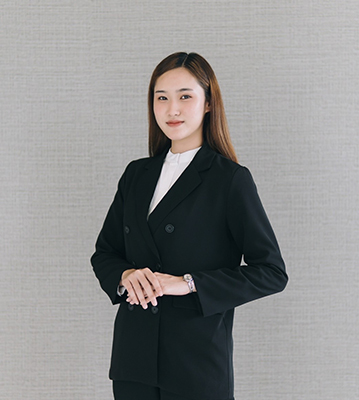 Paworawan Rawangpai
Business Support Officer