Bridging Token and Carbon Market Toward a Carbon Neutral Society
Super X Token Platform:

Thailand's First and South East Asia's Leading Token to Carbon Credit Trading Platform.
Blockchain-based Carbon Credit Exchange Platform that users can exchange or plan in advance to exchange Carbon credit through a system that is safe and standard in use It is another important issue that will help reduce global warming.
Before exchanging Carbon Credit/I-REC, the user must register on SUPER X TOKEN PLATFORM to login.
The system will generate SuperX digital tokens to facilitate users to redeem Carbon Credit/I-REC based on exchange rates announced in Super X Token Platform.
SuperX holders can redeem Carbon Credit/I-REC through the Super X Token Platform, a highly transparent and secure blockchain platform.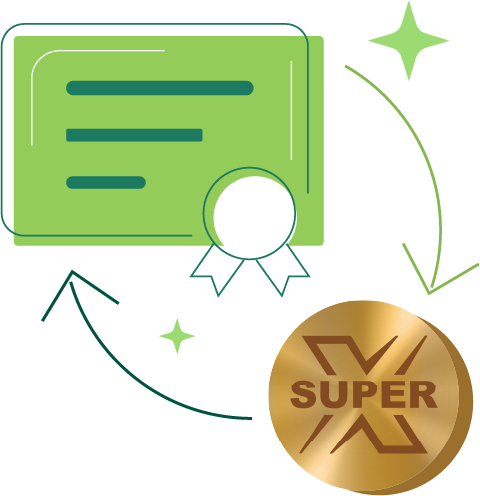 Want to offset your carbon footprint?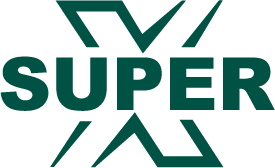 We use the latest technology for transparency and security.
Total carbon offset by Super X Token Platform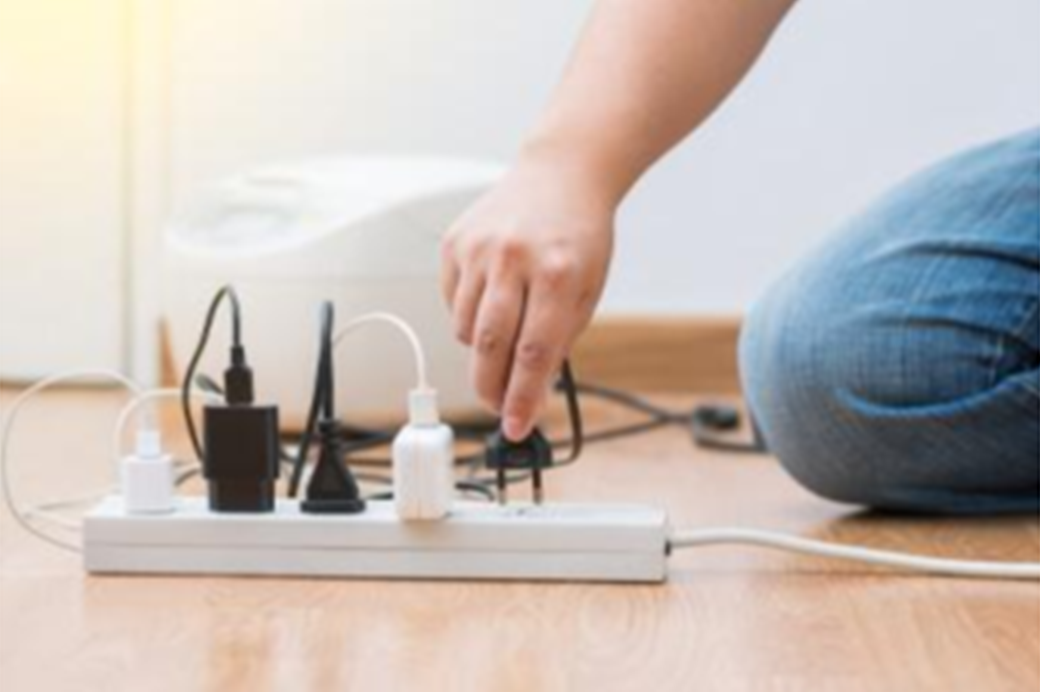 MWh of electricity used per year